1 HOUR SALE!
Taste Conditions by Morgan Strebler - Book

Was $25.00
Now: $12.50
50% Off!

HURRY! Only 1 Left!
Reward Points
No points earned yet on current order.
Log in to see how many reward points you have already earned
Categories
Manufacturers
Important Links
CYBER MONDAY SALE 2018
"This is the largest Black Friday & CYBER MONDAY event we have ever launched!"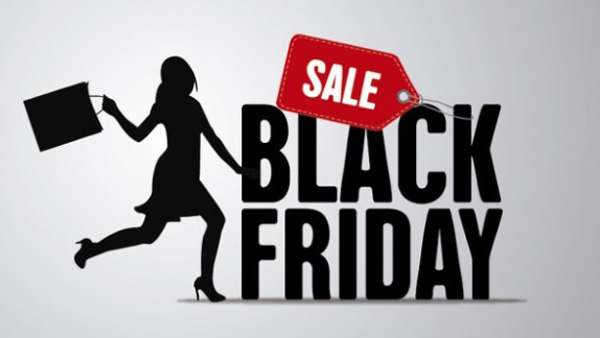 This is it! We have launched our HUGE Black Friday and Cyber Monday Sale! We will make this really simple for you:
50% OFF over 2000+ Items!! Click here for the list: https://www.mjmmagic.com/store/50-off-c-87.html
Additional 5% Off your ENTIRE ORDER (even non-Black Friday items)! *** Use this discount code: MJMBLACK5
Lower FREE SHIPPING requirements! Now select FREE USA Shipping on any order $40.00 or more!
*** Discount code will not apply to preorder items.
And some ADDITIONAL BONUSES for MJM Magic customers only:
If you spend more than $300.00 in our store before the end of the month, we will give you a $30.00 Gift Certificate back into your account! (This only applies to customers who haven't already earned it in November). Click here for details!
Any $25.00 order or more has a random chance of winning a $10.00 Gift Certificate during checkout! Click here for details!
Not to mention, Brandi will be busy giving surprise "Free Priority Upgrades" to random customers all throughout this promotion! :)
This Black Friday/Cyber Monday Promotion is good for ALL ORDERS placed between November 20th through Monday December 3rd! After that time, the promotion will abruptly end, and the 50% Items Sale, extra Discount Code, and lower free shipping rules will expire!
----------------------------------
JUST FOR LAUGHS:
A man goes to a job interview.

"Well, everything looks great," the employer said. "But I see here there was an 8 year gap since your last job. What happened there?"

"Oh, I went to Yale," the man told him.

"That's greatt!" The employer responded enthusiastically. "You're hired! You start on Monday."

"Yay!" the man exclaimed. "I got a yob!"
----------------------------------