1 HOUR SALE!
Apparition by Oasis Magic

Was $18.95
Now: $9.48
50% Off!

HURRY! Only 1 Left!
Reward Points
No points earned yet on current order.
Log in to see how many reward points you have already earned
Categories
Manufacturers
Important Links
Father's Day Discount CODE - Claim Yours Today!
"A nice reward for all the cool DAD'S out there!"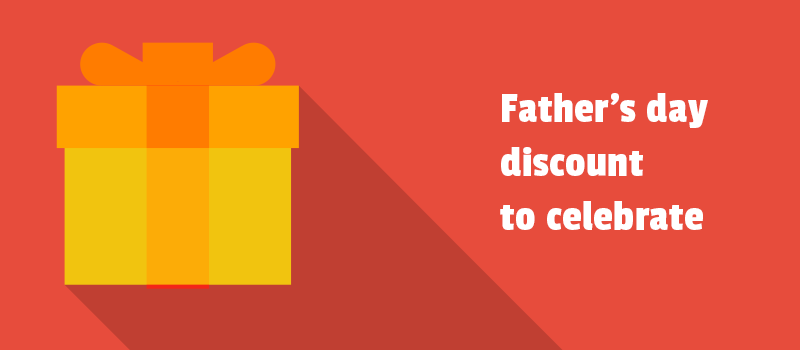 Being a dad is the best thing I've ever done in life. So while I celebrate fatherhood this weekend (and spend some quality time with my own father), I wanted to REWARD everyone else too!

This weekend only, get an ADDITIONAL 5% OFF your order at MJM Magic!

Just enter this coupon code during checkout: FATHERFIVE

It will work through Sunday, so be sure to take advantage of these deals! Treat yourself to some of our trending items here (or anything else in the store):

https://www.mjmmagic.com/store/index.php?main_page=best_sellers

(Doesn't work on any orders that were placed prior to this email and only applies to new orders)

Remember, just enter FATHERFIVE as your coupon code (during checkout) and you will save the extra 5% off your entire order!
----------------------------------------------
JUST FOR LAUGHS:
Genie: "You have one more wish."

Me: "I wish I was invisible"...

Gene: "Wsh granted!"

----------------------------------------------