1 HOUR SALE!
Genii Magazine - December 2011 - Franz Harary & Tenyo Lineup

Was $6.00
Now: $3.00
HURRY! Only 1 Left!
Reward Points
No points earned yet on current order.
Log in to see how many reward points you have already earned
Categories
Important Links
FLASH Sale 50+% OFF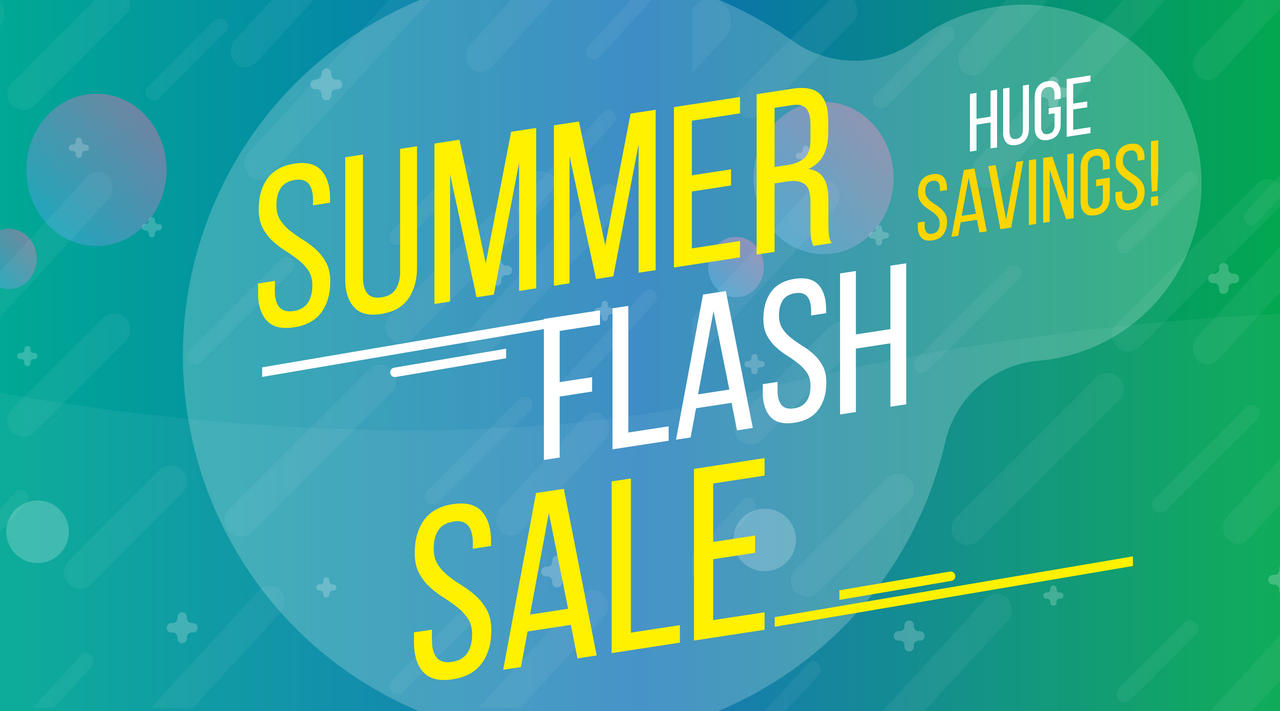 Narrow Down Your Search - Click one of these links!
Or Narrow down by type: