1 HOUR SALE!
Wonder Wallet by S.S. Adams

Was $7.95
Now: $3.98
Reward Points
No points earned yet on current order.
Log in to see how many reward points you have already earned
Categories
Important Links
Add MJM Magic App to your Device
Are you looking to make it EASIER to access MJM Magic from your phone or tablet? Then follow these easy steps:
FOR IPHONES or IPADS:
1. Click the Icon on the bottom of your screen which looks like this:
2. Then click the Add To Home Screen button:
3. Click ADD from the top right corner of the screen:
4. You should now see the MJM Magic App icon displayed on your device like this: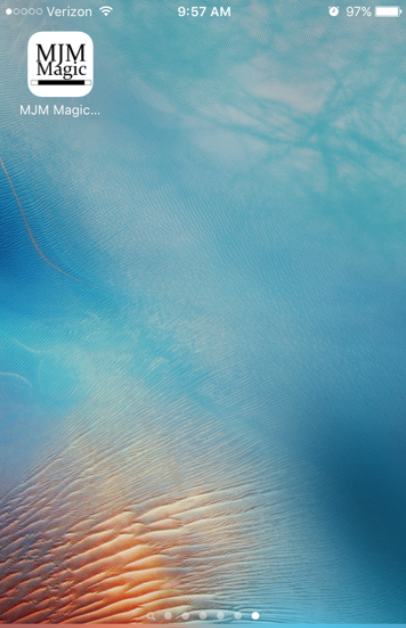 5. Click the icon and it will open our website! To browse categories, login to shop, or look at New Products, just click the menu icon:
FOR ANDROID DEVICES:
The process above is practically identical, so contact us if you have any issues or questions!